Trivia
The Renault diamond started out as a bonnet emblem. The horn lived behind it, and from 1922 the centre of the badge was cut out to allow the sound to escape. It started out circular and became a diamond shape in 1924. The new logo exists since 1992. Style Marque changes the company's logo, which becomes a 3D diamond shape. The company's headquarters transfers to the Quai du Point du Jour.
Industrial Design meets Graphic Design

Did you ever notice the European 80s Renault 4TL diamond logo shaped side flashlight?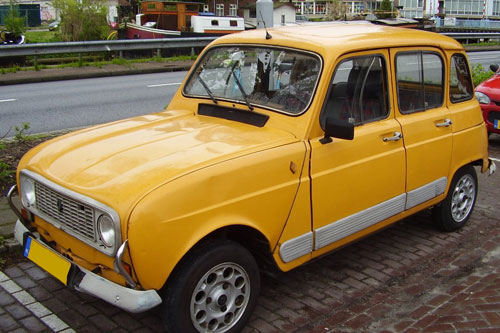 1984 Renault 4 GTL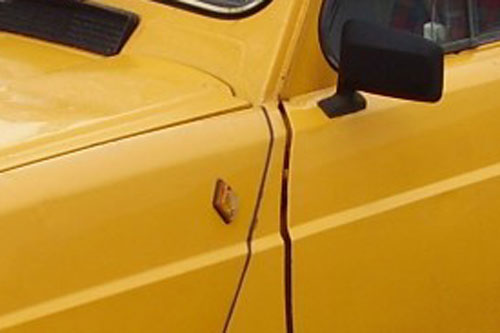 Detail of the diamond logo shaped flashlight