Trivia
The logo embodies the fusion of man, nature and technology inherent to Novozymes and its offerings: the modern, sans serif typeface suggests technology, the organic design of the clover represents nature, and the artistic brush stroke of light illustrates the presence and influence of man.
The Novozymes logo represents innovation and boundless potential. It is an evolution of the previous corporate logo to suggest progressing forward without losing the foundations of knowledge built in the past. Its dynamic nature conveys movement and suggests a forward facing vision,while its artistic quality illustrates the art of science. The metallic gold of the icon mimics the luster of light and reflects the high-end quality of the Novozymes' brand. As a whole, the logo celebrates a positive blend of man, nature and technology.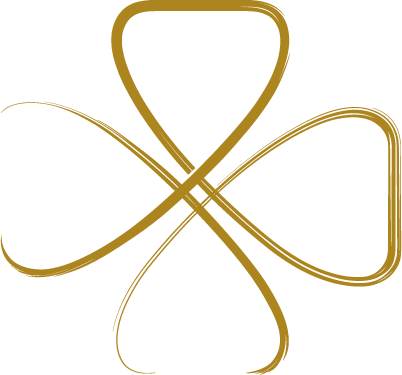 The Novozymes clover is an organic abstraction of the company's former visual identity. The softened effect created by the brush stroke positions the company as classic, modern and creative.