Robert Brownjohn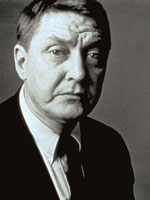 Browjohn (1925-1970) was a graphic designer known for blending formal graphic design concepts with wit and sixties pop culture.
Like fellow graphic and identity designer
Saul Bass
, Browjohn was pioneering the motion picture opening credits design. Brownjob is especially known for his title sequence for the
James Bond
movie 'From Russia with Love' and 'Goldfinger'.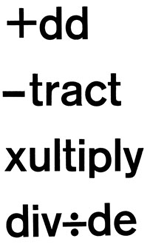 Watching Words Move
, 1959
Experimental typography booklet
Brownjohn,
Chermayeff & Geismar
© Eliza Brownjohn
Logos by Robert Brownjohn: